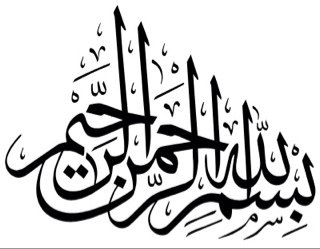 Assalam Alaikum Students and Parents,
Welcome to Religion 9. We had a great opening day of school getting to know each other and understanding what this school year will cover. While I plan to make this class as fun and interactive as I can, I do expect you (the student) to come to each class ready to learn and ready to participate in discussion.
This year you will be checking your assignment through the online site called edmodo.com. Both parents and students have been sent emails with subject: Farah Abbas invited you to join Religion 9 group on Edmodo. Please go ahead and register so you can submit your first assignments.
In addition:
Please bring a notebook, paper, sharpened pencil, eraser and a 3 ring binder (for notes) to each class. You will be expected to take notes
Students are expected to make up for missed classes and submit HW even if they have missed class. We will be using edmodo.com to check class notes and HW and for submitting any assignments
If you are unable to do HW, an email should be sent to farah@sayeed.com prior to Sunday explaining the reason why to ensure you get a HW extension. ​​